On January 21 2022, as Patriot Front was marching at the anti-abortion protest in DC independent media outlet Unicorn Riot released 500GB of Patriot Front's unaltered internal communications. The leaks include "private, unedited videos and direct messages reveal a campaign to organize acts of racial hatred while indoctrinating teenagers into national socialism (Nazism)."
"This release is now made available to the public at vault.unicornriot.ninja. Volunteers upgraded Unicorn Riot's DiscordLeaks platform to host 55,249 RocketChat messages and file attachments, allowing the public to search the cache and inspect how fascists try to operate discreetly at their most inner levels.." From UR's BitTorrent section: PatriotFrontLeaks BitTorrent release:
The PatriotFrontLeaks BitTorrent file release requires approximately 440 gigabytes of space. (Contains more than 6600 files). The app "Transmission" v3.0.0 (Linux/Mac) and "qBittorrent" v4.4.0 (Windows) is confirmed to work with this release. BitTorrent packaging courtesy of Distributed Denial of Secrets. CONTINUE READING…
After our publication of information about Patriot Front headquarters in 2021, leader Thomas Rousseau and his neo-Nazi roommates went briefly underground, moving out of the residence owned by Rousseau's father in Grapevine, Texas only to re-emerge in another Dallas Fort Worth city months later. Continue reading…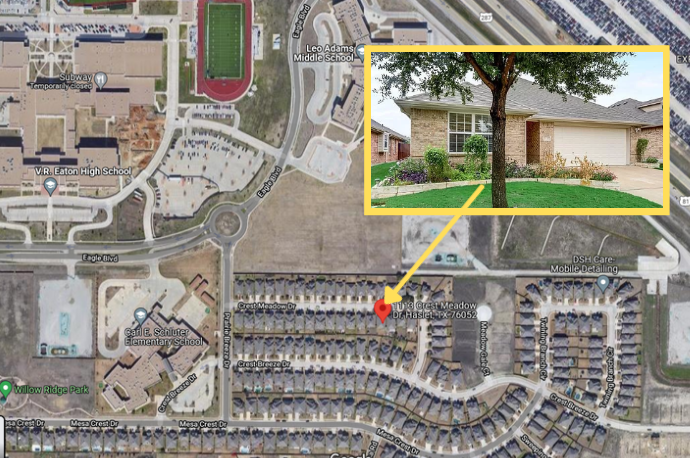 Patriot Front constantly reminds members of the threat of doxxing, but its members keep getting exposed. Patriot Front is a dangerous…CONTINUE READING
NEW: PATRIOT FRONT MEMBER LIST BY STATE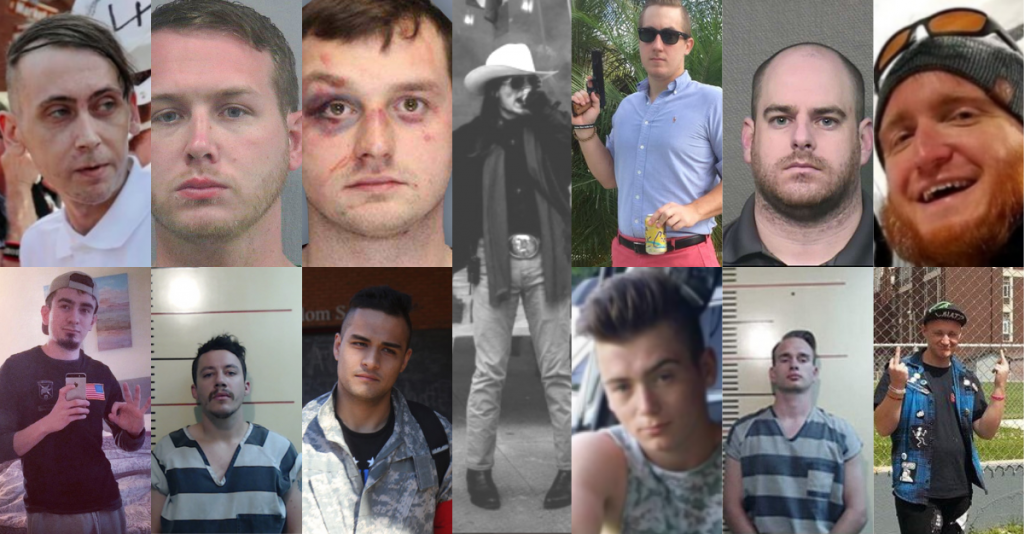 RECENT RESEARCH
Deplatforming works and slows fascist organizing. Here's featured recent fascist research:
Texas is no stranger to fascist organizing. Here is a growing list of identified fascists in Texas.
Learn more about these hate groups and fascist organizing: